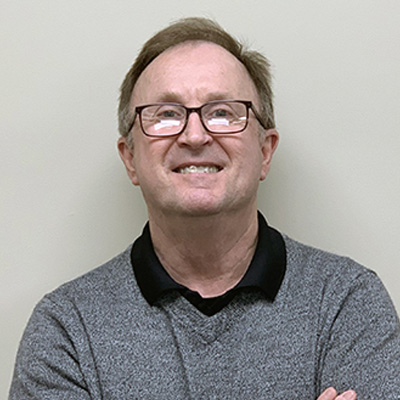 Robert Bayne
Purchasing Manager
Rayco Industrial is dependable, thanks to employees like Robert Bayne. As purchasing manager, it is his job to get quotes and submit purchase orders to vendors; make sure the material is delivered to the job site or the Rayco Shop; track rental equipment at all job locations; and obtain the proper tags for all vehicle's and trailers.
Robert has a passion for his job and the Rayco family. He brings with him over 18 years of experience and special knowledge of tools, materials, safety equipment, rental equipment and consumables. This knowledge helps him to obtain quotes and place purchase orders in a quick and orderly way. Rayco Industrial depends on Bayne to get the materials where they need to be, when they need to be there.
Bayne has a Bachelor of Arts Degree from Mobile College and a Masters Degree from NOBTS.
<< Go back