In 1998, Ray Harrelson founded Rayco Industrial, Inc, headquartered in Selma, Alabama, to provided quality mechanical services to paper mills and chemical plants in the southeast. Since that time, Rayco opened offices in Brewton, AL and Crystal River, FL. For more than 35 years, Harrelson has gained knowledge in the construction industry as a project manager, pipe welder, pipe fitter and boilermaker.
At Rayco Industrial, Inc., we are confident in our ability to give you the highest level of service and the most value for your investment from our general, mechanical, electrical and instrumentation contracting services.
A commitment to safety, quality and reliability has put Rayco in the unique position to provide customers with innovative and value-added construction solutions. We provide a complete range of general construction, mechanical construction, electrical construction, specialty welding, new construction, maintenance, project controls and construction management services in all market segments of the construction industry.
Safety driven core values and dedication to quality craftsmanship and timely completion of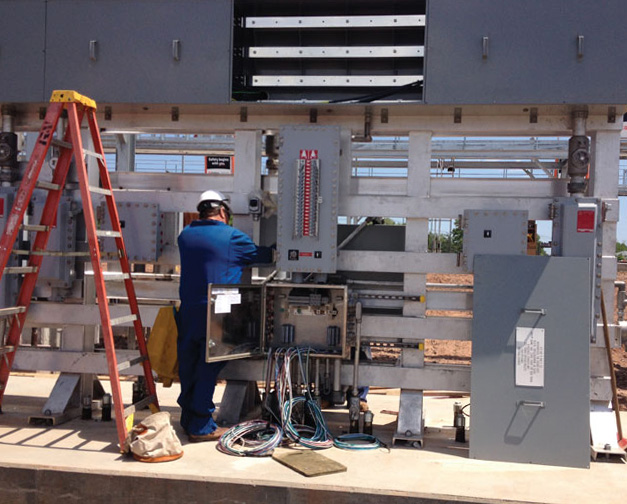 projects allows Rayco to develop a long lasting relationship with our clients. We strive to deliver exceptional safety and quality with strict adherence to cost and time constraints.
We understand that each person in our organization must commit to serving our clients with an attitude of safety, quality , passion, excellence and the highest level of integrity. We believe that this commitment has resulted in obtaining impeccable references and an impressive list of clients representing top companies in a wide range of industries.