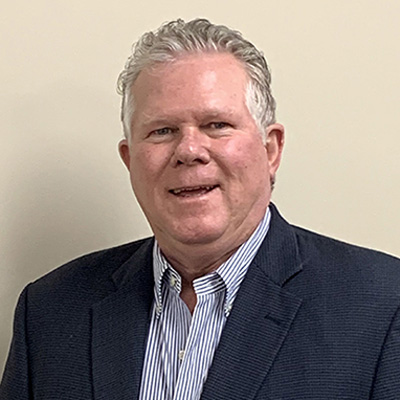 Ray Harrelson
Owner/President
Ray Harrelson had over 25 years in the industrial construction field, working his way from pipe welder to business owner. Since 1998, Rayco Industrial has been successfully serving the industrial community.
Mr. Harrelson is very active in his church and community. He truly enjoys giving back to the community and his employees. Clean Up Selma is one of his community charities. Ray is an successful entrepreneur, as well. He helped start Beach Ball Properties based out of Orange Beach Al. and Cutting Loose, in Selma Al.
Ray is an avid golfer, outdoorsman and salt water fisherman. With strong family ties, he enjoys spending time with his family and grandchildren.
<< Go back