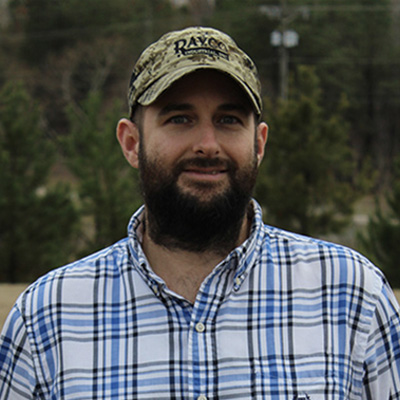 Dustin Creel
Project Manager
Dustin Creel is a Project Manager at Rayco Industrial. He estimate projects, plans and designates resources, prepares budgets. He monitors progress, informs clients of project status and also creates spool drawing in AutoCAD.
Creel graduated from Southern Union State Community College with a bachelor of Science and a Degree in Engineering Graphics and Design.
Dustin is married with 2 children. He enjoys the outdoors, specifically hammock camping, kayaking & turkey hunting.
<< Go back